For members
What are the current rules for Swiss cross-border shopping in Germany?
For many Swiss residents who live close (and not so close) to Germany, crossing the border to shop is a regular occurrence. From customs to Covid, here are the current rules.
Published: 10 January 2022 14:10 CET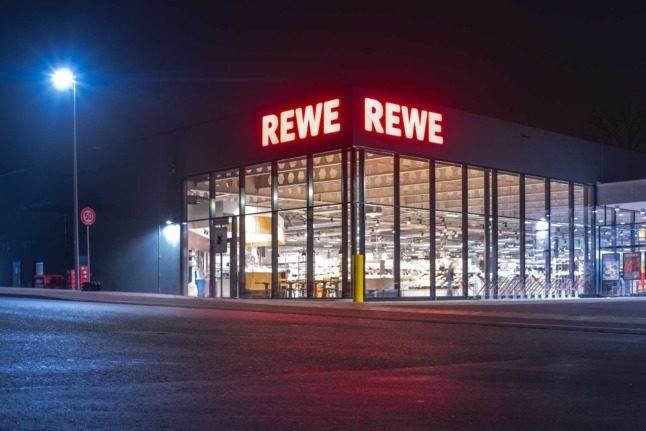 Want to shop in Germany? These are some rules that you need to know. Photo by Michael Förtsch on Unsplash
For members
Zurich, Geneva, Basel and Lausanne: How much does it cost to live in these Swiss cities?
How do wages and cost of living in general compare from one Swiss city to another? We crunched the numbers for Switzerland's most international cities and came up with some interesting answers.
Published: 8 February 2023 13:35 CET
Updated: 16 March 2023 11:00 CET