For members
How Switzerland chose the franc as its currency
We carry it in our wallets and use it every day to purchase all kinds of goods and services. But have you ever wondered how the franc became Switzerland's currency?
Published: 10 January 2022 16:09 CET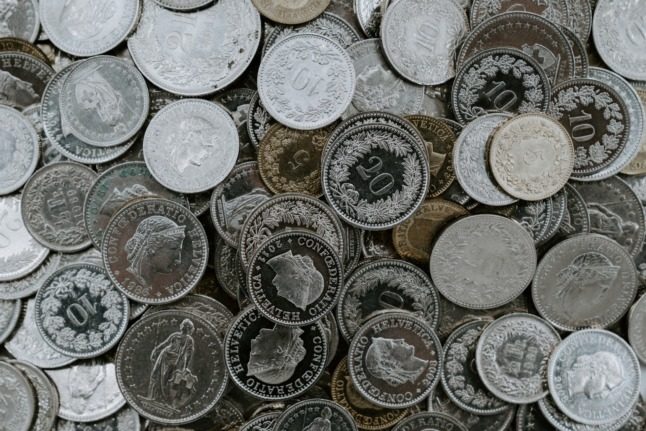 Just to think that we could have still been spending ducats or guilders. Photo by Claudio Schwarz on Unsplash
For members
EXPLAINED: What is 'church tax' in Switzerland and do I have to pay it?
Switzerland is one of only a handful of countries where most people must pay taxes to support religious institutions. This is what you should know about it.
Published: 21 March 2022 15:43 CET
Updated: 7 May 2022 12:48 CEST