For members
The new tax laws in Spain's Andalusia in 2022: What you need to know
The Andalusian regional government has announced several major changes to its tax laws which come into force in January 2022, affecting everything from personal income tax to inheritance tax. Here's what you need to know.
Published: 10 January 2022 11:46 CET
Updated: 16 January 2022 08:26 CET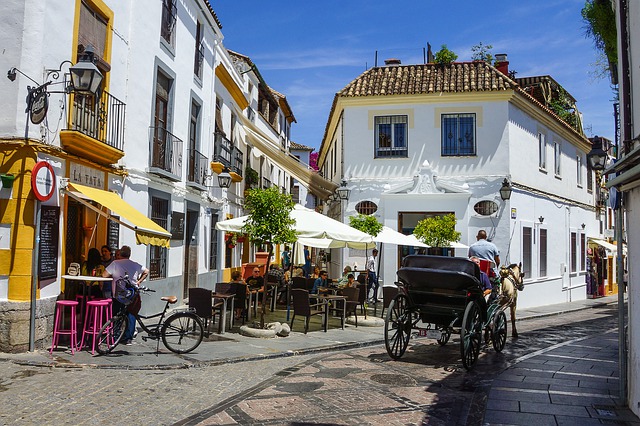 Taxes changes in Andalusia. Photo: Frank Nürnberger / Pixabay
For members
Q&A: How will Spain's new social security system for the self employed work?
The Spanish government announced new tax rates for the self-employed from 2023, but many "autónomos" are confused as to exactly how it will work in practice. Here's everything you need to know, to help you understand better.
Published: 9 August 2022 16:41 CEST