For members
How your wages in Germany could depend heavily on where you live
The amount you can earn in a job could depend heavily on whether you live in eastern or western Germany, a new study has shown. But geography is not the only factor.
Published: 6 January 2022 15:26 CET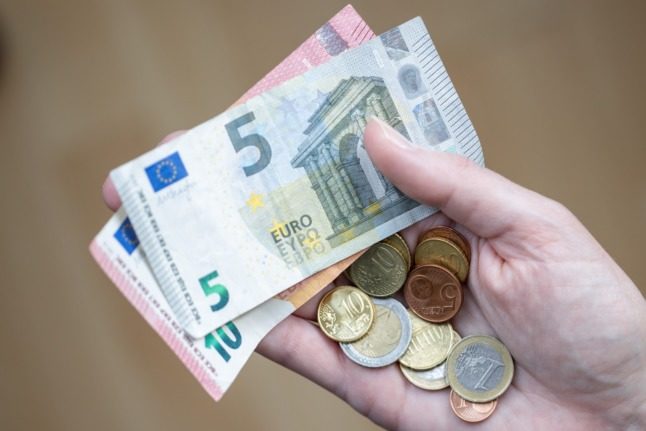 A woman holds bills and coins in her hand. Photo: picture alliance/dpa | Daniel Karmann
For members
EXPLAINED: The German industries 'most affected' by skilled worker shortage
Germany's shortage of skilled workers has reached a new high with almost half of firms struggling with staff shortages, according to a survey.
Published: 2 August 2022 12:57 CEST