For members
Does marriage make financial sense in Switzerland?
Thinking of taking the plunge in Switzerland? Here are some important things to consider.
Published: 6 January 2022 11:13 CET
Updated: 8 January 2022 08:11 CET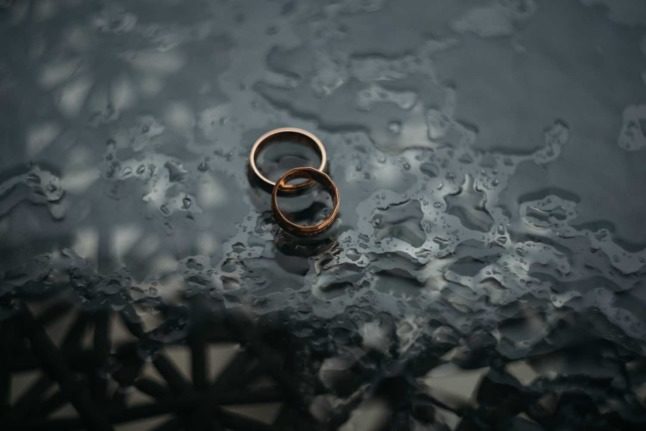 From a financial perspective, is it worth getting married in Switzerland? Photo by Zoriana Stakhniv on Unsplash
For members
How to avoid wasps this summer in Switzerland
Milder winters and springs mean we see more wasps in Switzerland this summer. Here is how to legally (and successfully) avoid them.
Published: 10 August 2022 15:38 CEST