For members
How Switzerland wants to prevent an Omicron shutdown
Omicron-led staff shortages are becoming a major problem in Switzerland. This how Swiss companies plan to operate with diminished workforces.
Published: 5 January 2022 12:18 CET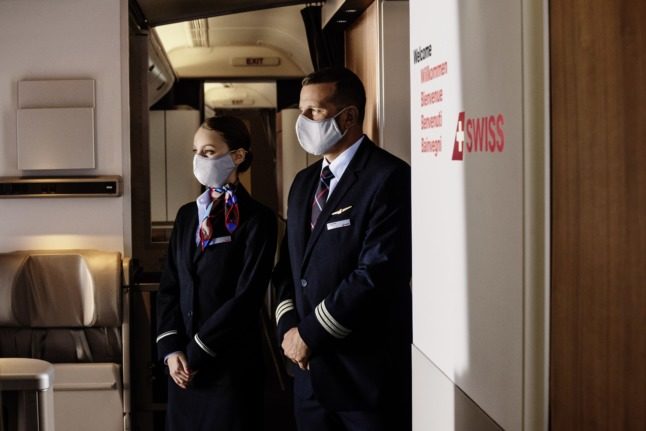 Switzerland's national airline has no staff shortages at the moment. Photo: SWISS
Covid-19: European summer holidays threatened by rise of subvariants
A resurgence of Covid-19 cases in Europe, this time driven by new, fast-spreading Omicron subvariants, is once again threatening to disrupt people's summer plans.
Published: 22 June 2022 16:08 CEST