For members
EXPLAINED: How the minimum wage will increase in Germany in 2022
The current German federal minimum wage is €9.60 per hour, but could increase to as high as €12 in 2022. Here's what you need to know.
Published: 5 January 2022 16:17 CET
Updated: 8 January 2022 10:26 CET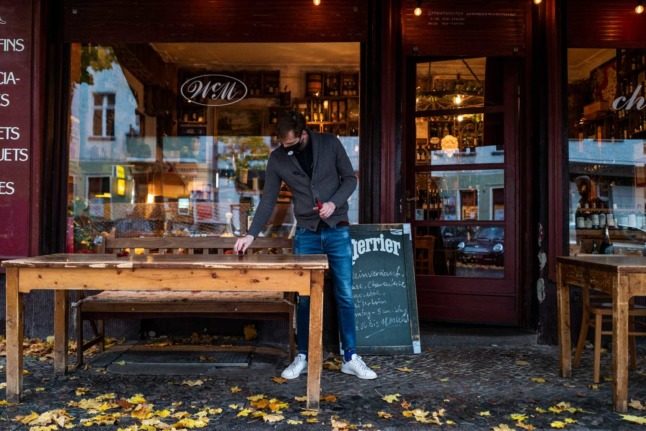 What are Germany's minimum wage rules and how will they change in 2022? Photo: John MACDOUGALL / AFP
For members
EXPLAINED: The 25 most in-demand jobs in Germany
For those considering relocating to Germany - or looking for a new profession - here are the most in-demand jobs out there, according to a study by LinkedIn.
Published: 7 March 2022 16:43 CET
Updated: 12 March 2022 07:17 CET