For members
Renting in Switzerland: Can a landlord ask if I am vaccinated? 
The unvaccinated are restricted from a range of activities, but is it relevant when applying to rent a home?
Published: 4 January 2022 11:31 CET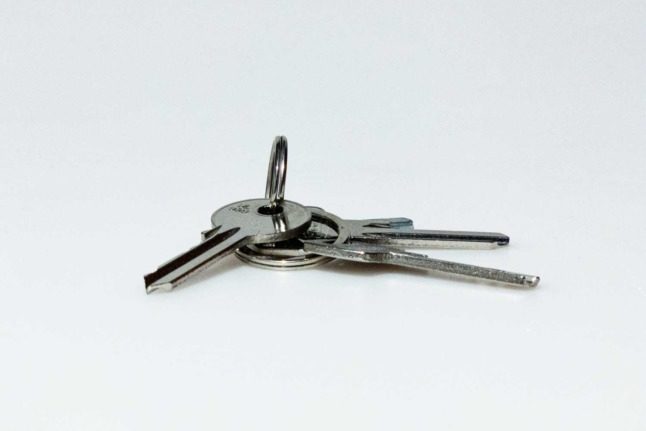 Can your landlord ask you if you are vaccinated in Switzerland? Photo by Jozsef Hocza on Unsplash
For members
Where to find property in Switzerland for under CHF 500k
Switzerland is not known for being a cheap country and property prices are higher than in other European countries, but it's still possible to find property bargains, some for even under CHF 100k.
Published: 4 August 2022 15:29 CEST