For members
What changes about life in Italy in January 2022
As a new year begins there are lots of changes in Italy in January, from sales to Covid rule changes and a new family allowance.
Published: 3 January 2022 13:06 CET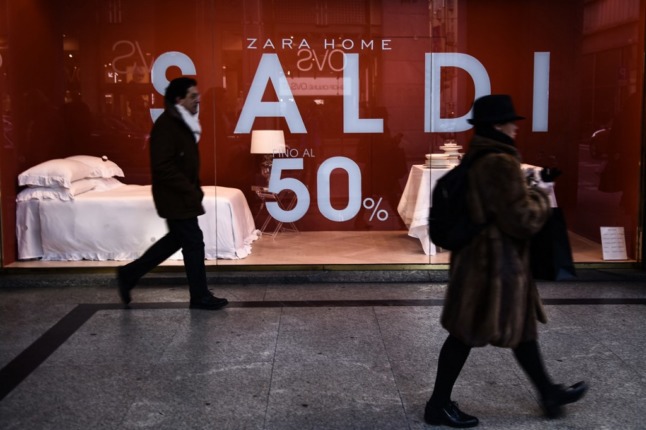 The winter sales start this month across Italy. Photo: Marco Bertorello/AFP
For members
What changes about life in Italy in June 2022
From relaxed travel rules to school holiday dates, here's what's in store for people in Italy this June.
Published: 30 May 2022 13:45 CEST
Updated: 31 May 2022 08:54 CEST