For members
Reader question: Are NHS vaccination certificates still valid on the French health pass?
Several readers who were vaccinated in the UK have told of their French health passes suddenly being deactivated - here's what is happening.
Published: 3 January 2022 11:51 CET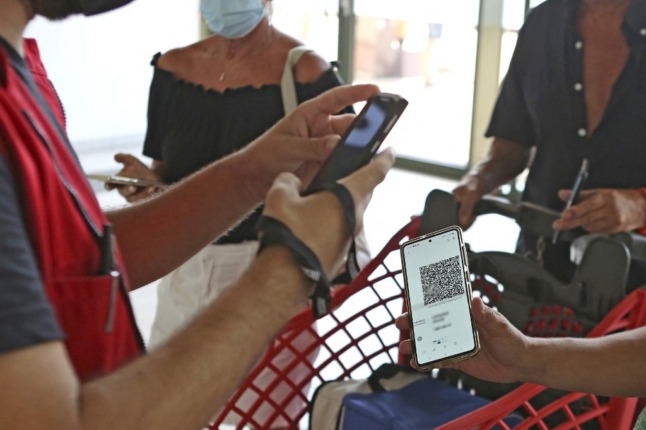 The health pass is required to access a wide variety of venues in France. Photo: Pascal Pochard Casablanca/AFP
For members
How to avoid huge 'roaming' phone bills while visiting Italy
If you're visiting Italy from outside the EU you risk running up a huge phone bill in roaming charges - but there are ways to keep your internet access while avoiding being hit by extra charges.
Published: 29 July 2022 10:05 CEST