For members
EXPLAINED: What will Italy's new budget mean for you in 2022?
The Italian parliament has approved the government's 2022 financial plan. Here's what people living in Italy need to know about the changes.
Published: 31 December 2021 11:44 CET
Updated: 3 January 2022 09:22 CET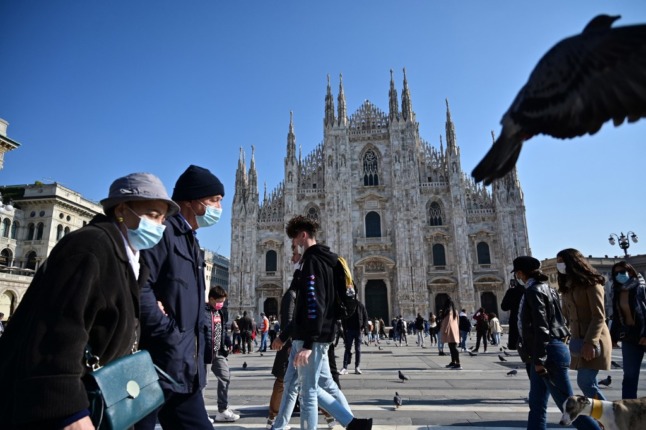 Italy's Budget Law for 2022 has been passed. Here's what that means. Photo by MIGUEL MEDINA / AFP
Italian rivals pitch abroad in trilingual vote videos
Days after Italy's far-right leader made a multilingual appeal to foreign commentators to take her seriously, her main rival in September elections issued his own tit-for-tat video Saturday condemning her record.
Published: 13 August 2022 15:24 CEST