For members
Renting in Switzerland: The questions your landlord can and cannot ask you
If you are looking for a place to rent in Switzerland, your possible landlord can only ask certain questions, while others are ruled out. Here's what you need to know.
Published: 30 December 2021 14:44 CET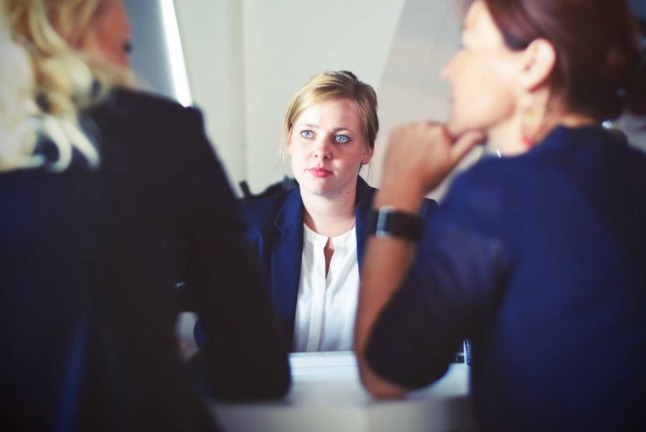 What exactly may your landlord ask you - and what can they not? Photo: Tim Gouw with Unsplash.
For members
How to dispose of unwanted furniture or whitegoods in Zurich legally
Got an unwanted mattress, fridge or sofa? Here's how you can legally get it off your hands in Zurich.
Published: 12 May 2022 16:51 CEST