For members
Brexit: Six facts Brits in Spain have become acutely aware of in 2021
Year one of the Brexit era has made Britons in Spain more aware than ever of their new status as non-EU citizens and all the consequences that come with it. Here's what we've learned over the course of 2021. 
Published: 30 December 2021 14:55 CET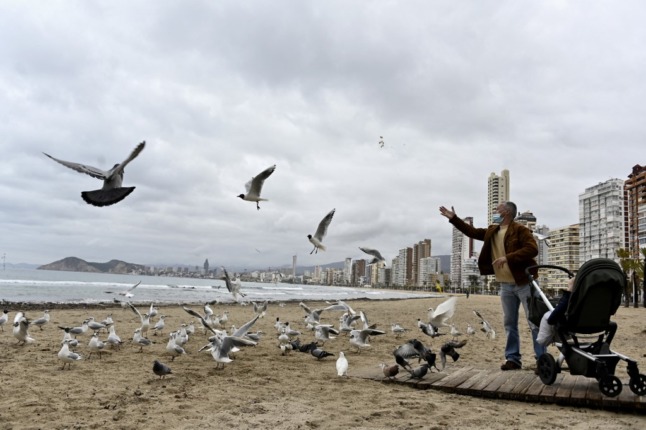 From Blighty to Benidorm, the dream is over for many Brits who this year have realised that a life in Spain will no longer be possible post-Brexit. Photo: Jose Jordán/AFP
For members
Your key questions answered about the Schengen area's 90-day rule
The EU/Schengen area's '90-day' rule is a complicated one that causes much confusion for travellers - here we answer some of the most common questions from readers of The Local.
Published: 18 May 2023 11:19 CEST