For members
Reader question: What do I need to do when I return to France from UK?
One group of people who are allowed to travel between France and UK over Christmas are French residents or British citizens visiting friends and family in the UK - but what is the procedure for testing and quarantine when they return to France?
Published: 29 December 2021 11:58 CET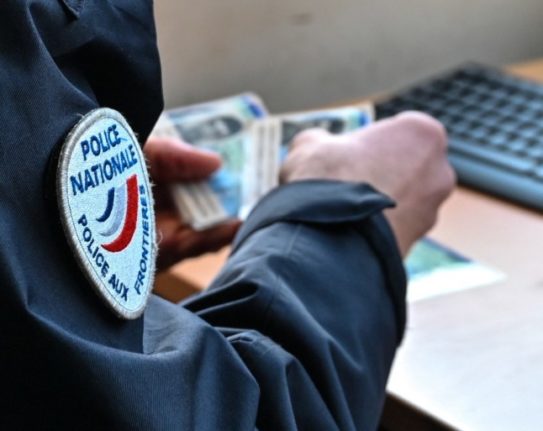 Arrivals in France from the UK face strict checks. Photo: Denis Charlet/AFP
For members
How to avoid huge 'roaming' phone bills while visiting Italy
If you're visiting Italy from outside the EU you risk running up a huge phone bill in roaming charges - but there are ways to keep your internet access while avoiding being hit by extra charges.
Published: 29 July 2022 10:05 CEST