For members
RANKED: The best hospitals in Spain
Here are the ten best hospitals in Spain, including public and private institutions, according to a new study which ranks the best health centres in the country based on health workers' opinions.
Published: 29 December 2021 14:27 CET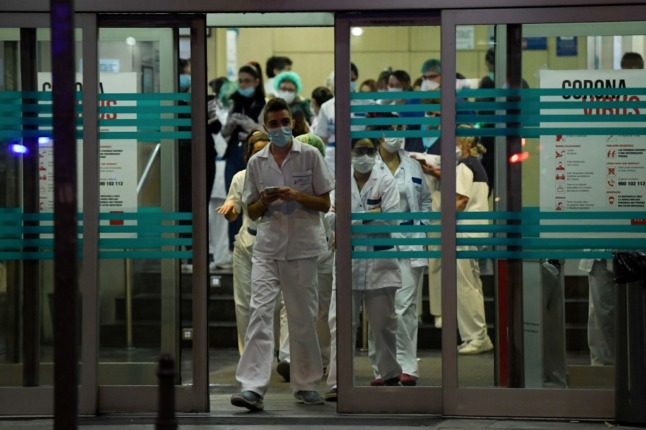 Healthcare workers at the Fundacion Jimenez Diaz hospital in Madrid, widely recognised as the best in Spain. (Photo by OSCAR DEL POZO / AFP)
How 22 Spanish orphans became 'the vaccine' to beat smallpox in the Americas
This is the unlikely story of how in 1803 one doctor, one ship and 22 Spanish orphans serving as human fridges helped the world beat smallpox by carrying out the first international vaccination campaign.
Published: 20 May 2022 12:24 CEST