For members
NEW LAWS: Ten things that change about life in Sweden in 2022
From tax cuts to littering, these are some of the law changes you may want to be aware of in Sweden.
Published: 29 December 2021 15:29 CET
Updated: 3 January 2022 07:25 CET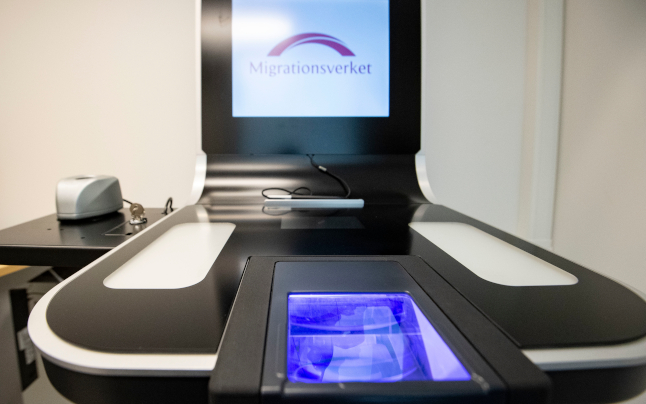 Brits have until December 31st to secure their right to stay in Sweden under EU rules. Photo: Johan Nilsson/TT
For members
Booze price hikes and tax deadlines: What changes in Sweden in March?
Alcohol is set to get more expensive and tax declaration season gets under way. Here's more on that and everything else that changes in Sweden in March 2023.
Published: 27 February 2023 15:55 CET
Updated: 4 March 2023 08:41 CET