For members
When are the public holidays in Switzerland in 2022?
Switzerland has very few national public holidays, when most businesses, schools, and other institutions are closed. But there are many that are celebrated on a regional or cantonal level. Here's a list of what is commemorated where and when.
Published: 28 December 2021 13:06 CET
Updated: 4 January 2022 11:19 CET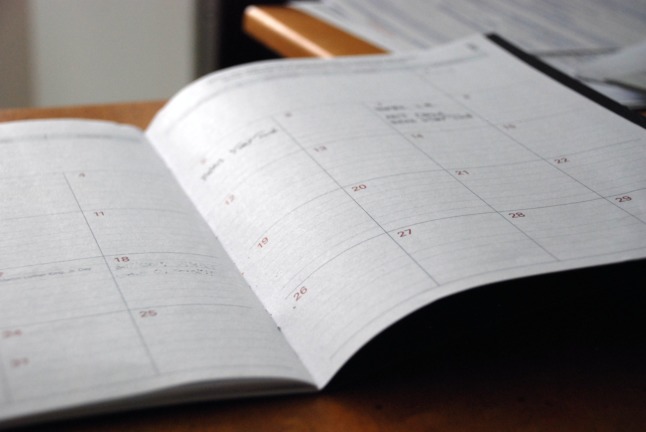 Mark all the Swiss public holidays in your 2022 calendar. Photo by Eric Rothermel on Unsplash
For members
UPDATE: What are Switzerland's rules for cannabis consumption?
Switzerland has a complicated set of rules for both medical and recreational cannabis consumption. Here's what you need to know.
Published: 4 August 2022 11:16 CEST