For members
EXPLAINED: The rules around returning Christmas gifts in Germany
Now that Christmas is over, you may be wondering how to deal with some of the not-so-perfect gifts you got - or those you bought for other people. If you need to return or exchange something, here's what you need to know about your rights in Germany.
Published: 28 December 2021 14:01 CET
Updated: 28 December 2021 15:59 CET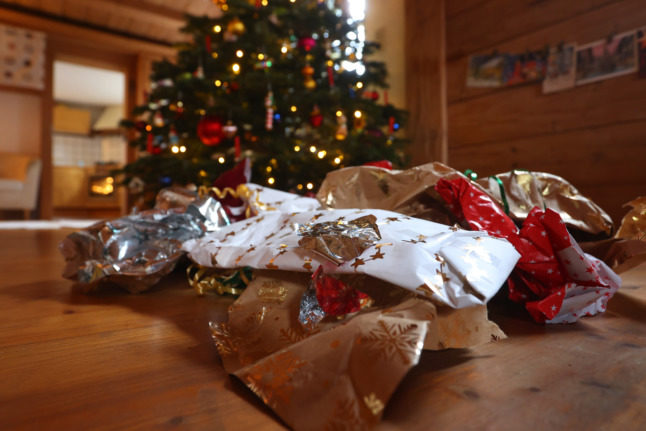 Discarded wrapping paper lies next to a Christmas tree. Photo: picture alliance/dpa | Karl-Josef Hildenbrand
For members
When will Germany's fuel tax cut come into force?
As part of its package of energy relief measures, the German government is hoping to give car drivers a discount at the petrol pump. But how will it work and when will it come into force?
Published: 19 May 2022 12:37 CEST