For members
What changes about life in Denmark in 2022?
The new year will bring about a series of changes for everyone living in Denmark. Here's a roundup of the big ones to look out for throughout the year.
Published: 27 December 2021 17:19 CET
Updated: 1 January 2022 14:55 CET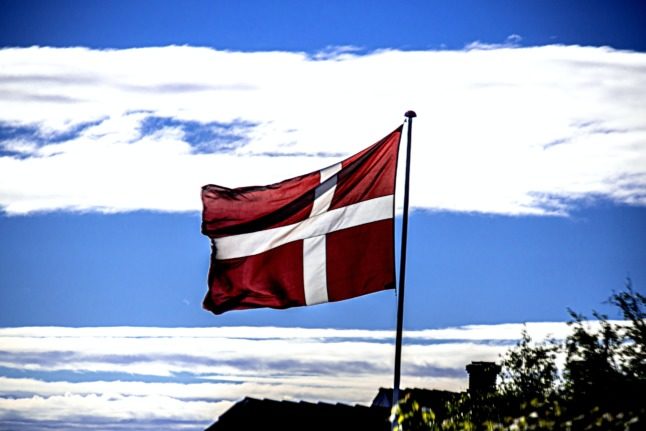 2022 will be a busy year for Denmark. Read our guide to stay on top of it. Photo by
Palle Knudsen
on
Unsplash
For members
KEY POINTS: Everything that changes about life in Denmark in June 2022
A referendum on Denmark's EU defence opt-out, summer holidays, festivals and other major events in Denmark in June.
Published: 31 May 2022 16:08 CEST