For members
EXPLAINED: How to maximise your annual leave in Austria in 2022
It's time to start planning your 2022 holiday year before your colleagues snap up all the most coveted days. Here are our tips for making the most of your annual leave in Austria.
Published: 21 December 2021 15:14 CET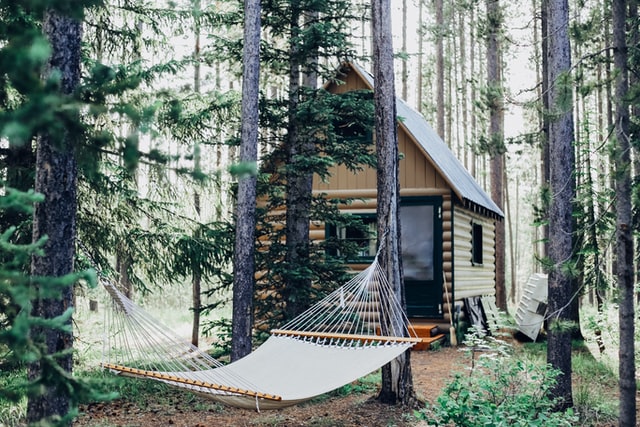 Plan your time off right this year using our tips. Photo: Carla Fuller/Unsplash
For members
Do foreigners in Austria have to carry ID?
The short answer is yes—as a foreigner in Austria—you need to both have ID and generally carry it with you. But the police are bound by certain rules as to when and in what circumstances they can ask you for it.
Published: 11 May 2023 12:58 CEST