For members
Brexit: New licence needed to bring vans and trailers from UK to France
Another Brexit-related driving change is on the way in 2022, with an extra licence required to bring a van or large car trailer from the UK into an EU country. Here's how the new rule works and who it will affect.
Published: 21 December 2021 13:30 CET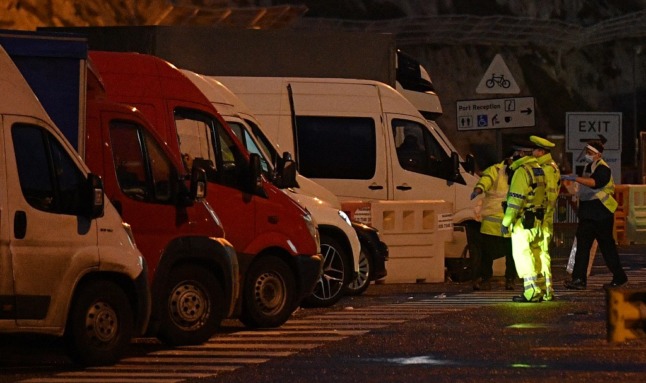 Bringing a van to France from the UK may require a licence. Photo: Justin Tallis/AFP
For members
How to avoid huge 'roaming' phone bills while visiting Italy
If you're visiting Italy from outside the EU you risk running up a huge phone bill in roaming charges - but there are ways to keep your internet access while avoiding being hit by extra charges.
Published: 29 July 2022 10:05 CEST