For members
Italian expression of the day: 'Piove sul bagnato'
Is 'raining on the wet' good or bad luck? It depends on how fortunate you are to begin with.
Published: 17 December 2021 09:18 CET
Updated: 5 May 2022 17:29 CEST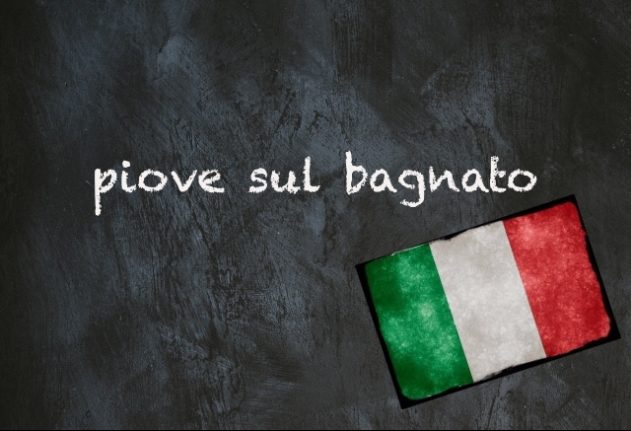 Photo: Annie Spratt/Unsplash/Nicolas Raymond
For members
Italian expression of the day: 'Si tratta di'
What's this phrase all about?
Published: 13 May 2022 13:10 CEST