For members
The Spanish phone numbers to avoid if you don't want to be overcharged
Calling certain phone numbers in Spain can result in nasty surprises on your phone bill. Here are the Spanish phone prefixes that tend to overcharge as well as other useful tips to avoid these numbers.
Published: 14 December 2021 11:46 CET
Updated: 5 August 2022 14:12 CEST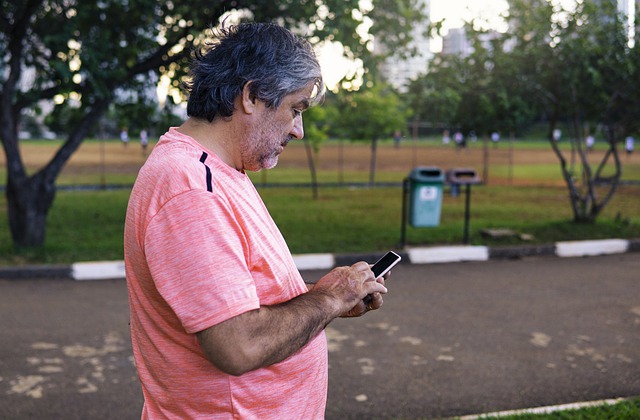 There are ways of recognising which Spanish numbers will charge you extra for making a call. Photo: Joshua Woroniecki/Pixabay
For members
How to change from a variable to a fixed mortgage in Spain
The rise in interest rates has increased the price of variable mortgage rates by hundreds if not thousands of euros, causing panic among those who have this type of plan. So, what are the best ways to change to a fixed mortgage?
Published: 3 October 2022 13:34 CEST