For members
ANALYSIS: How did Austrian politics get so chaotic?
As Austria's third new government in two months takes office, The Local spoke to experts about what one of them described as 'the Italianization of Austrian politics' to find out how we got here and what to expect next.
Published: 6 December 2021 13:46 CET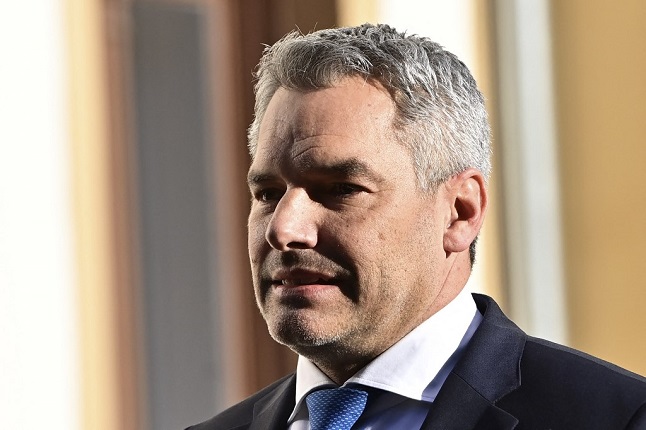 Austria's Chancellor Karl Nehammer (Photo by Joe Klamar / AFP)
Air-con, ties and lights: How Europe plans to save energy and get through winter without blackouts
In the face of possible energy shortages due to the Russian invasion of Ukraine, countries around Europe are taking action to cut their energy use and ensure that the lights remain on this winter. Here's a look at some of the rules and recommendations that governments are introducing.
Published: 3 August 2022 16:12 CEST