For members
What's in a name? Getting to grips with the Swedish postal system
OPINION: I'd never thought before moving abroad that something as simple as the procedure for delivering a parcel could differ so much between different countries. Oh, how wrong I was...
Published: 3 December 2021 10:09 CET
Updated: 21 May 2023 08:16 CEST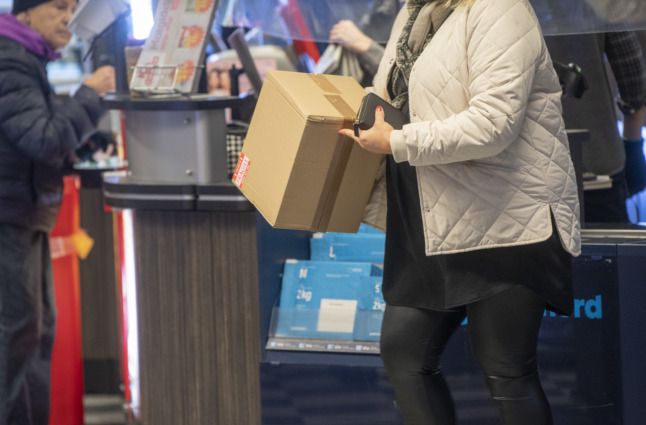 Good luck persuading postal workers to deliver your parcels if they're addressed to your nickname. Photo: Fredrik Sandberg/TT
For members
Twelve things about Sweden that make me smile
With new Swedish citizens soon to be welcomed into the fold with National Day ceremonies across the country, Nordic editor Richard Orange runs through some of the things about their new country that warm his heart.
Published: 1 June 2023 06:07 CEST