For members
Altbau vs Neubau: What's the difference and which should I rent in Austria?
It's more than just a question of their age and style; the type of building you live in in Austria can affect everything from your heating costs to your rental fee.
Published: 30 November 2021 15:05 CET
Updated: 23 April 2022 08:10 CEST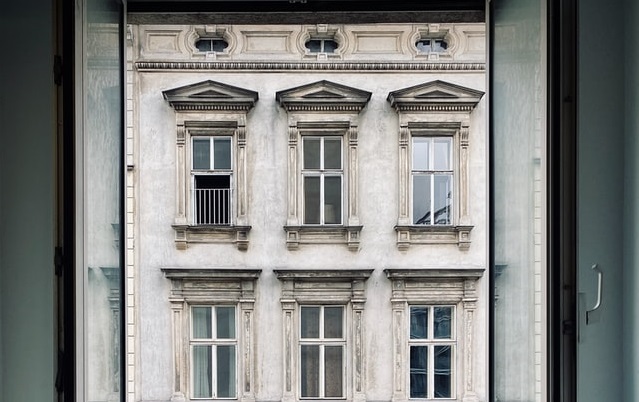 You may be dreaming of a grand balcony and high ceilings, but have you thought about the Austrian Tenancy Law or operating costs? Photo: Arno Senoner/AFP
For members
Where to find property in Austria for under €100k
Austria is not known for being a cheap country and property prices are higher than in some other European countries, but it's still possible to find property bargains, some for even under €100k.
Published: 15 August 2022 09:08 CEST