For members
The five weirdest and best reality TV shows for improving your German
From the 'Voice of Germany' to 'Farmer Seeks Wife', here are five of the most sublime and ridiculous German reality TV shows that will keep you entertained while improving your language skills.
Published: 26 November 2021 15:15 CET
Updated: 2 August 2022 16:56 CEST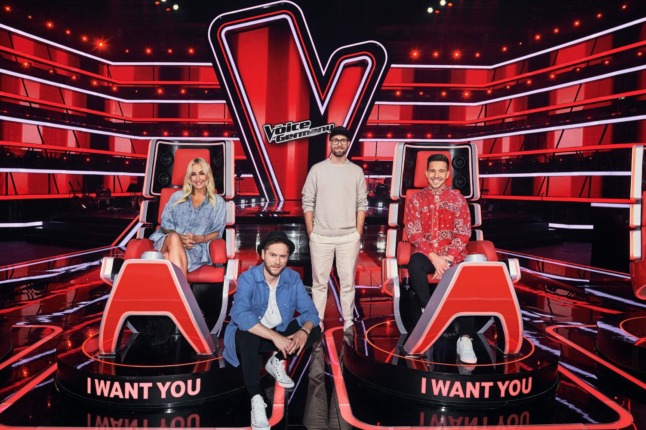 Photo: DPA
For members
Five German drinks to try this summer
There's nothing quite like a cold drink on a hot summer's day and the Germans know it well. That's why they've got a variety of tasty alcoholic and non-alcoholic beverages to cool them down in the hottest months. Here are five you should try.
Published: 11 August 2022 14:45 CEST