For members
Reader question: How long is Switzerland's Covid certificate valid for?
With several countries - including some of Switzerland's neighbours - shortening the validity of their Covid certificates, readers asked us how long the Swiss version is valid for and whether it will be shortened.
Published: 26 November 2021 13:55 CET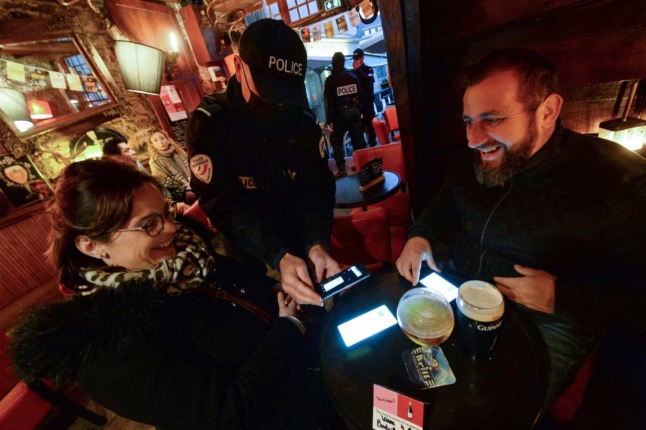 Switzerland's Covid certificate for recovery or for vaccination is valid for a year. Photo: JEAN-FRANCOIS MONIER / AFP
For members
Reader question: How can I bring my family to live with me in Switzerland?
Family reunification can be tricky in Switzerland, depending on where you and your family are from. Here is what you need to know.
Published: 11 August 2022 11:58 CEST