For members
Reader question: How long is Switzerland's Covid certificate valid for?
With several countries - including some of Switzerland's neighbours - shortening the validity of their Covid certificates, readers asked us how long the Swiss version is valid for and whether it will be shortened.
Published: 26 November 2021 13:55 CET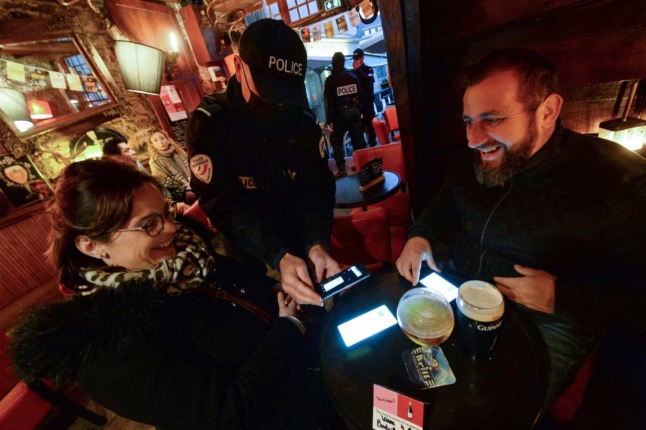 Switzerland's Covid certificate for recovery or for vaccination is valid for a year. Photo: JEAN-FRANCOIS MONIER / AFP
For members
Reader question: How can I find out if my Swiss employer is underpaying me?
Wages in Switzerland are generally higher than almost everywhere else in Europe. But how can you know if you are being paid enough — and what can you do if you are not?
Published: 12 January 2023 15:29 CET