For members
EXPLAINED: What Germany's new government means for citizenship and naturalisation
Reform to citizenship rules, including allowing for double citizenship, is one of the central planks of the new German government's manifesto. Here's what you need to know.
Published: 26 November 2021 17:32 CET
Updated: 9 December 2021 08:50 CET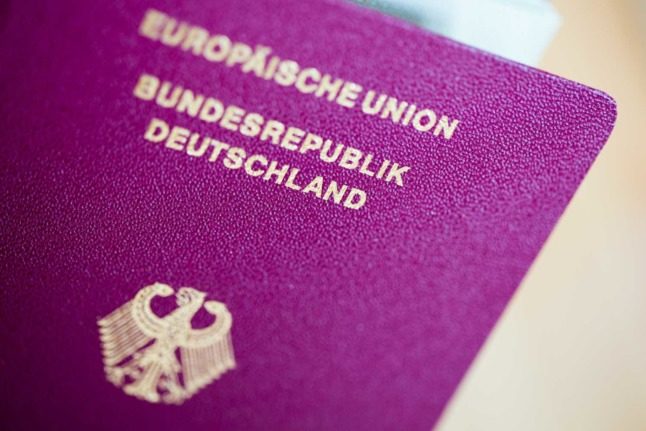 Getting one of these bad boys just got a little easier. Photo: DPA
For members
EXPLAINED: How October 3rd became Germany's national holiday
Compared to many other countries, October 3rd is a relatively new nationwide holiday, marking 32 years since German reunification. Aaron Burnett explains the background to it and why it's celebrated on this particular date.
Published: 30 September 2022 10:17 CEST