For members
Can I have a fire in my backyard or courtyard in Switzerland?
The winter months are on their way and the weather is getting colder. If you're lucky enough to have a backyard, can you light a fire?
Published: 26 November 2021 15:38 CET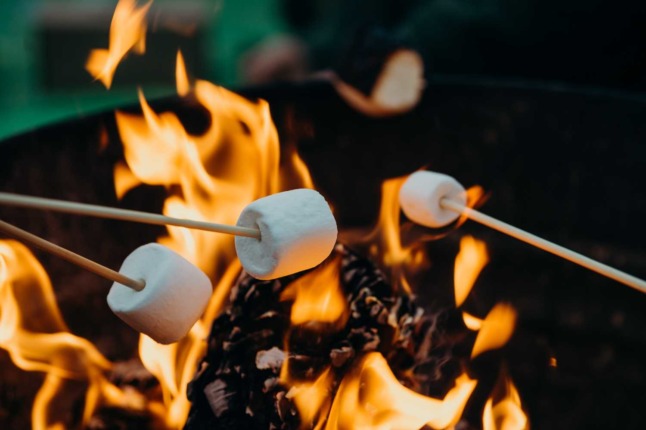 If you want to toast marshmallows in your backyard in Switzerland this winter, first make sure it's OK. Photo by Leon Contreras on Unsplash
For members
How to talk email, websites, social media and phone numbers in Swiss French
It's a very common experience to have to give out your phone number or email address in Switzerland, or take down the address of a website, so here's how to do this if you're in the French-speaking part of the country.
Published: 3 August 2022 12:31 CEST