For members
A guide to Erich Kästner: the father of German children's books
When most people think of German authors, Goethe, Kafka and Mann are the first to come to mind - but Dresden-born Erich Kästner has also made a huge impact on the German literary scene. You may be surprised to see some stories you recognise included in this list of his major works.
Published: 26 November 2021 17:13 CET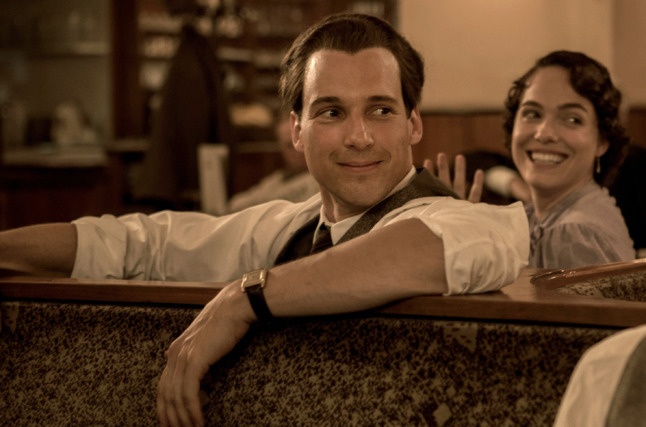 Florian David Fitz plays German author Erich Kästner in the drama, "Kästner and the little Tuesday". Photo: picture alliance/dpa/ARD Degeto/Dor Film/ | Anjeza Cikop
For members
Five German drinks to try this summer
There's nothing quite like a cold drink on a hot summer's day and the Germans know it well. That's why they've got a variety of tasty alcoholic and non-alcoholic beverages to cool them down in the hottest months. Here are five you should try.
Published: 11 August 2022 14:45 CEST