For members
A guide to Erich Kästner: the father of German children's books
When most people think of German authors, Goethe, Kafka and Mann are the first to come to mind - but Dresden-born Erich Kästner has also made a huge impact on the German literary scene. You may be surprised to see some stories you recognise included in this list of his major works.
Published: 26 November 2021 17:13 CET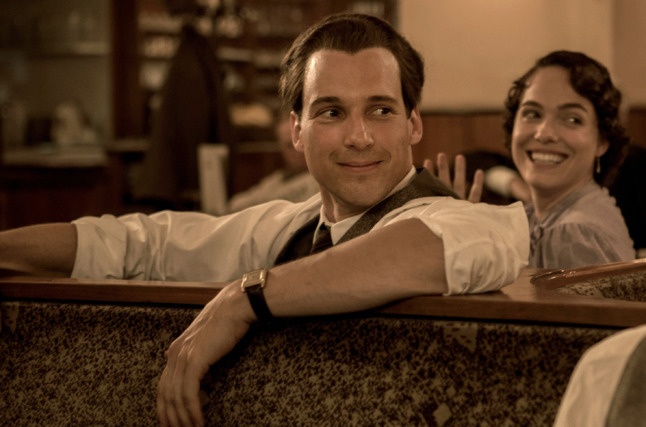 Florian David Fitz plays German author Erich Kästner in the drama, "Kästner and the little Tuesday". Photo: picture alliance/dpa/ARD Degeto/Dor Film/ | Anjeza Cikop
For members
10 of the best festivals around Germany in 2023
From Stuttgart's Cannstatter Volksfest to the Bremen Freimarkt, there are plenty of local festivals around Germany to check out. Here are some key dates to keep in mind this year.
Published: 5 January 2023 17:26 CET
Updated: 10 January 2023 10:03 CET