For members
Who is now eligible for a Covid vaccine booster in France?
France has expanded its Covid vaccine booster programme. Here's who is eligible, when you can book and how to keep your Covid health pass valid.
Published: 25 November 2021 13:48 CET
Updated: 30 November 2021 15:14 CET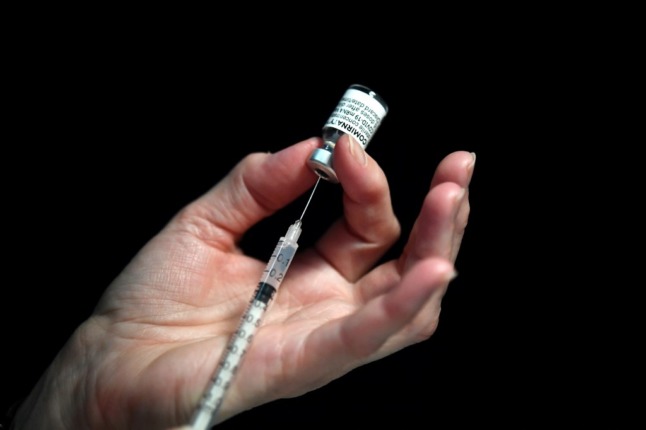 Photo: Fred Tanneau/AFP
Are people who've had the single J&J jab no longer fully vaccinated in Germany?
Germany's federal vaccine agency says that people who've had one dose of the Johnson & Johnson (J&J) vaccine should no longer be classed as being fully vaccinated.
Published: 18 January 2022 17:27 CET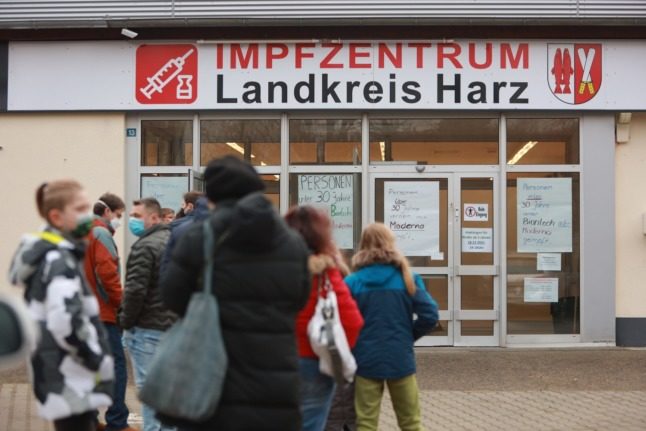 People queue for a vaccination in Quedlinburg, Saxony-Anhalt. Photo: picture alliance/dpa/dpa-Zentralbild | Matthias Bein