For members
How the coalition agreement changes everyday life in Germany
What does the coalition agreement between the SPD, the Greens and the FDP mean for the everyday lives of people living in Germany? Tenants, teens, families and car owners will all be affected under the new plans. Here are a few of them that may impact you.
Published: 25 November 2021 17:09 CET
Updated: 28 November 2021 07:45 CET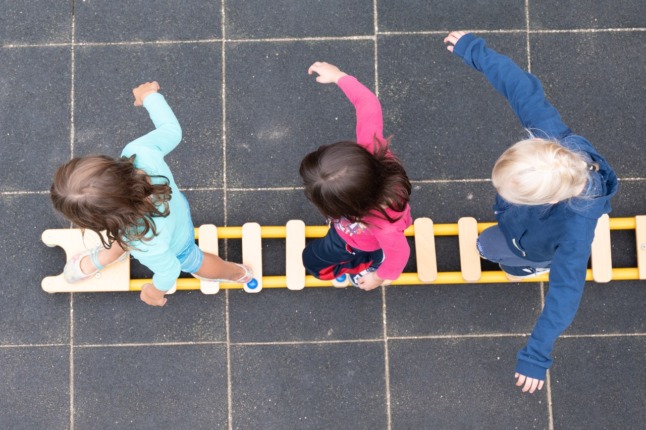 Low income families will be given more financial support. Photo: dpa-Zentralbild | Sebastian Kahner
Why the Greens are the real winners of Germany's state elections
German state elections don't tell us everything about the public mood, but the past few votes have revealed some pretty clear winners and losers. While support for the SPD is flagging, the Greens are growing in stature by the day, writes Brian Melican.
Published: 16 May 2022 16:59 CEST