For members
How the coalition agreement changes everyday life in Germany
What does the coalition agreement between the SPD, the Greens and the FDP mean for the everyday lives of people living in Germany? Tenants, teens, families and car owners will all be affected under the new plans. Here are a few of them that may impact you.
Published: 25 November 2021 17:09 CET
Updated: 28 November 2021 07:45 CET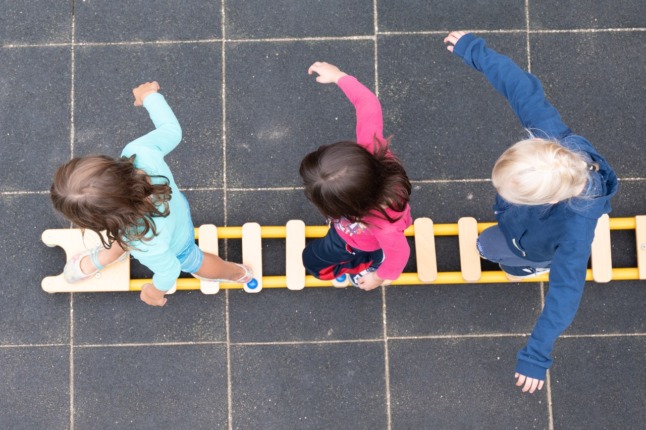 Low income families will be given more financial support. Photo: dpa-Zentralbild | Sebastian Kahner
For members
EXPLAINED: How October 3rd became Germany's national holiday
Compared to many other countries, October 3rd is a relatively new nationwide holiday, marking 32 years since German reunification. Aaron Burnett explains the background to it and why it's celebrated on this particular date.
Published: 30 September 2022 10:17 CEST