For members
Reader question: Can I have residency in Italy and another country?
For those who own a home in Italy and also live in another country, the rules on how long you can stay in and away from Italy can be confusing. The Local spoke to an immigration expert to debunk the myths.
Published: 24 November 2021 15:58 CET
Updated: 27 November 2021 09:14 CET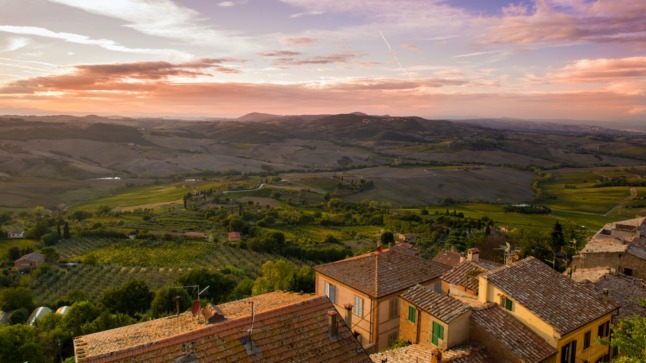 For members
EXPLAINED: How can you stop nuisance phone calls in Italy?
If it seems like you've been getting more unwanted calls on your Italian phone number recently, you're probably not imagining things. But the good news is you'll soon be able to do something about it.
Published: 9 May 2022 17:16 CEST