For members
EXPLAINED: Can I leave Austria to go on holiday during the lockdown?
Austria went into nationwide lockdown on Monday, with people largely confined to their homes. Under what circumstances can I leave the country?
Published: 22 November 2021 16:46 CET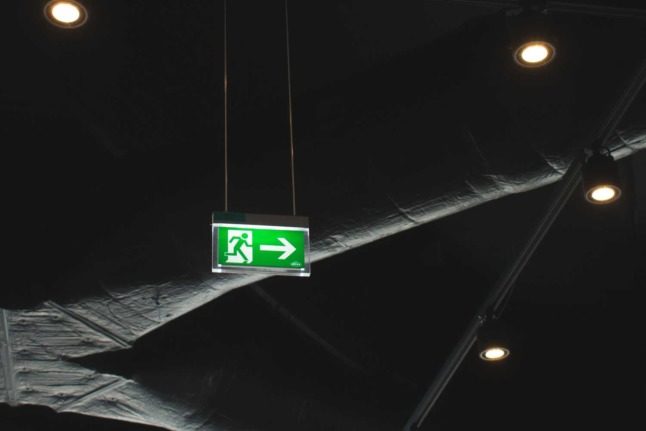 Austria's lockdown rules are among the harshest in the world. Can you travel abroad? Photo by niklas schoenberger on Unsplash
LATEST: What are Austria's current Covid-19 rules?
Travellers entering the country no longer need to show proof of vaccination or a negative test, but masks are still mandatory in some places.
Published: 16 May 2022 10:00 CEST