For members
EXPLAINED: Can I leave Austria to go on holiday during the lockdown?
Austria went into nationwide lockdown on Monday, with people largely confined to their homes. Under what circumstances can I leave the country?
Published: 22 November 2021 16:46 CET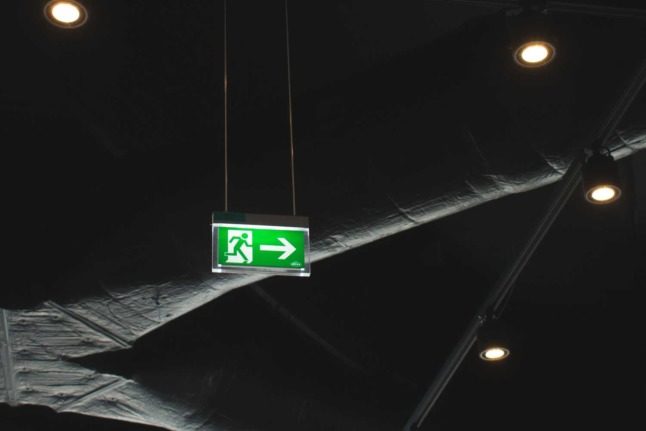 Austria's lockdown rules are among the harshest in the world. Can you travel abroad? Photo by niklas schoenberger on Unsplash
Delays and cancellations: What is happening with Austrian Airlines flights?
Passengers who have booked a flight for Tuesday or Wednesday with Austrian Airlines are facing delays, rebookings and flight cancellations. What is happening, and what are your rights?
Published: 7 March 2023 15:03 CET