For members
Travel between Switzerland and the UK: What am I allowed in my suitcase?
This is the first Christmas since Brexit officially came into force. While Switzerland is not in the EU, it does make a difference to travellers heading to or from the UK. Here's what you need to know about the new rules and what you can - and cannot - pack.
Published: 19 November 2021 13:45 CET
Updated: 14 December 2021 09:05 CET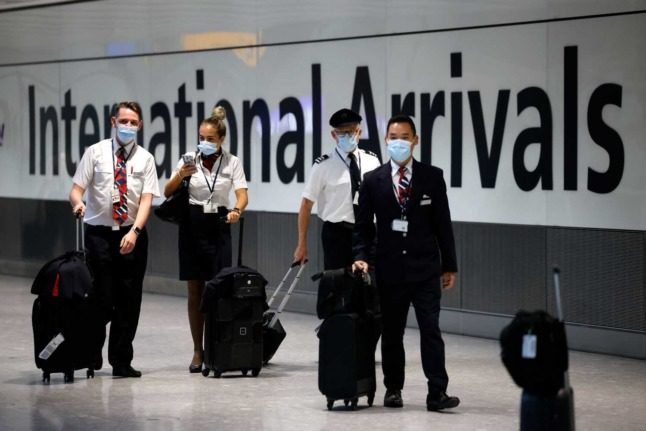 Flying to the UK from Switzerland - or heading back in the other direction? Here's what you can bring. Photo TOLGA AKMEN / AFP
For members
Why are flights to and from Switzerland so expensive this summer?
Airline activity to and from Switzerland has almost fully recovered after travel bans during the pandemic, yet prices are soaring. Here's why.
Published: 31 May 2023 14:58 CEST
Updated: 31 May 2023 17:15 CEST