For members
Is Switzerland delaying imposing new measures due to Covid referendum?
While Covid infections are skyrocketing across much of Europe, Switzerland has indicated there will be no additional measures. Some experts say the government is trying to avoid a backlash in the November 28th referendum.
Published: 19 November 2021 17:25 CET
Updated: 28 November 2021 07:54 CET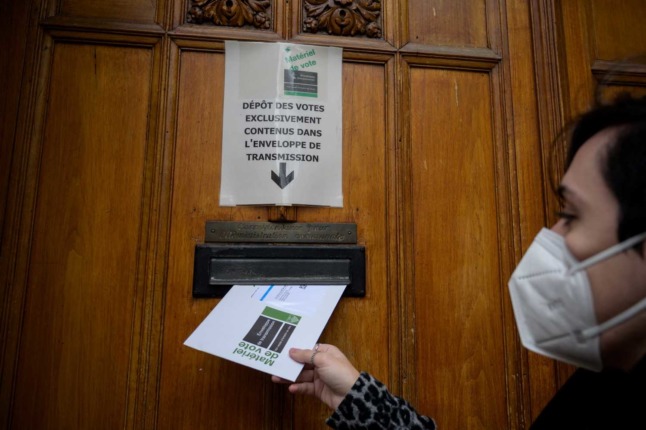 Switzerland will go to the polls to vote on Covid measures including the Covid certificate on November 28th. Photo:FABRICE COFFRINI / AFP
For members
How ordinary citizens can try to change the law in Switzerland
A unique feature of the Swiss system of direct democracy is the ability of any citizen, or a group of citizens, to impact the political process by creating new laws or changing the existing ones. Here's how.
Published: 20 January 2023 13:34 CET