For members
Will travel to and from France be open this Christmas?
Many people are now making Christmas plans - but will rapidly rising Covid cases in Europe lead to more travel restrictions over the festive season?
Published: 18 November 2021 10:58 CET
Updated: 22 November 2021 09:45 CET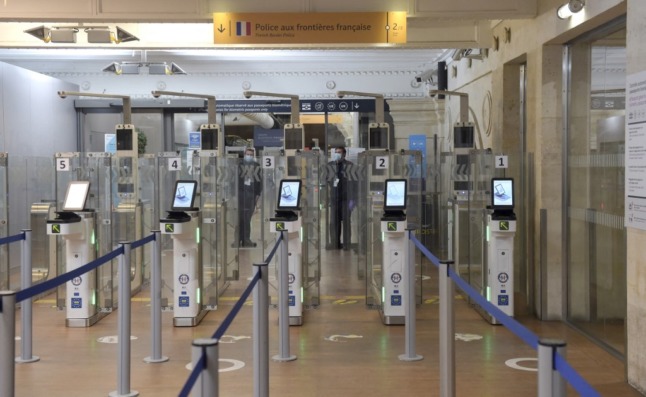 Photo: Eric Piermont/AFP
For members
Protests, flight cancellations and fuel: What to expect this weekend in France
As citizens across France express their anger over pension reform, the country has grappled with more protests and rolling strikes, impacting key sectors like waste collection and fuel. Here's what to expect over the next week.
Published: 24 March 2023 12:42 CET