For members
Switzerland: What Germany's new Covid rules mean for cross-border shoppers
The escalating Covid situation in Switzerland's northern neighbour has led to tighter measures in several states. What does this mean for people from Switzerland visiting Germany for shopping or leisure, i.e. Christmas markets?
Published: 18 November 2021 12:50 CET
Updated: 24 November 2021 17:43 CET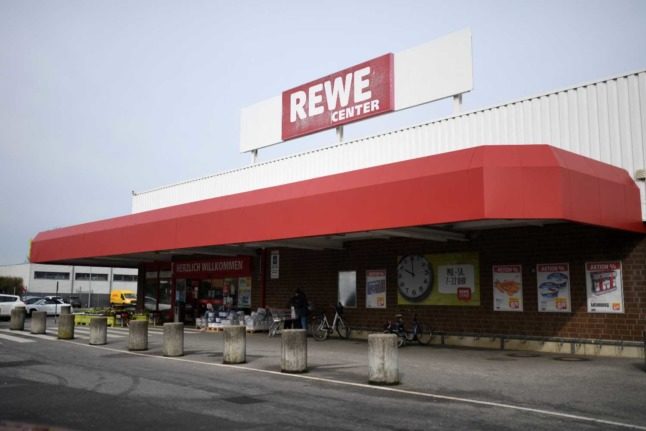 Cross-border shopping and leisure in Germany from Switzerland is still possible, but the rules are tight. Picture: Ina FASSBENDER / AFP
For members
Why are flights to and from Switzerland so expensive this summer?
Airline activity to and from Switzerland has almost fully recovered after travel bans during the pandemic, yet prices are soaring. Here's why.
Published: 31 May 2023 14:58 CEST
Updated: 31 May 2023 17:15 CEST