For members
How to protect your savings against inflation in Switzerland
Switzerland is not insulated from the waves of inflation sweeping the world. Here's how you can protect your savings.
Published: 17 November 2021 16:16 CET
Updated: 28 November 2021 07:52 CET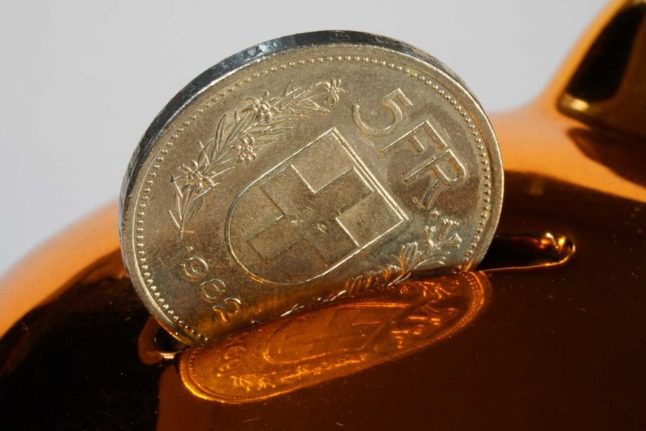 Inflation can erode your savings. Here's how to beat it in Switzerland. Photo: Pixabay
For members
EXPLAINED: How inflation is increasing housing costs in Switzerland
Property is not exempt from inflation. Here's how costs are on the rise in Switzerland.
Published: 18 May 2022 15:35 CEST