For members
How Swiss brothels are encouraging vaccinations
Like many other sectors of the nation's economy, Switzerland's sex industry is also doing its part in promoting people to get the jab.
Published: 15 November 2021 14:31 CET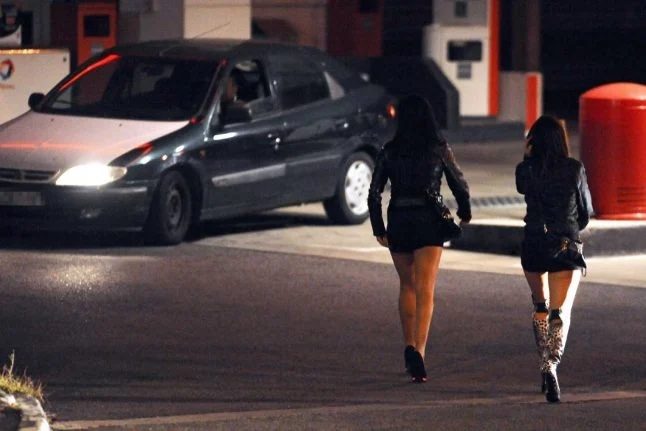 To many prostitutes, getting vaccinated against Covid makes a lot of street sense. Photo: REMY GABALDA / AFP
What to know about changes to free Covid testing in Switzerland
From January 2023, people in Switzerland will generally have to pay for Covid-19 tests. Here's a look at the changes.
Published: 21 December 2022 11:05 CET