For members
EES and ETIAS: The big changes for travel in Europe
There are two changes due to come into effect which will affect travel in and out of the European Union for non-EU citizens such as Brits, Americans, Australians and Canadians. Here's how EES and ETIAS will affect you.
Published: 10 November 2021 11:29 CET
Updated: 19 April 2023 11:59 CEST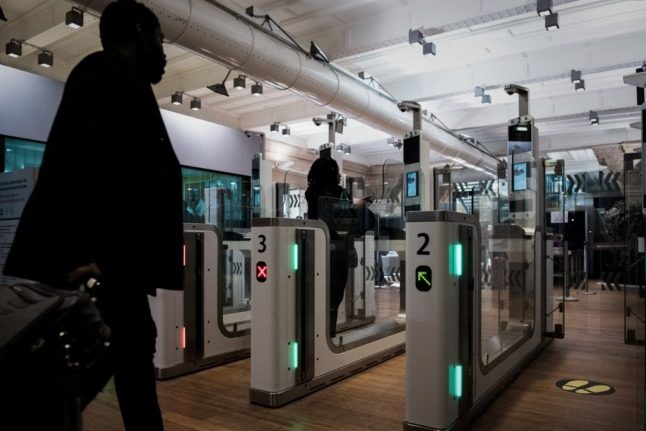 Photo: Philippe Lopez/AFP
For members
Mythbuster: Can you really 'cheat' the EU's 90-day rule?
It's human nature to look for a loophole, shortcut or workaround to the rules, but most of the advertised 'dodges' to the EU's 90-day rule are nothing of the sort.
Published: 31 May 2023 12:48 CEST