For members
EES and ETIAS: The big changes for travel in Europe in 2023
There are two changes scheduled to come into effect this year which will affect travel in and out of the European Union for non-EU citizens such as Brits, Americans, Australians and Canadians. Here's how EES and ETIAS will affect you.
Published: 10 November 2021 11:29 CET
Updated: 6 January 2023 14:13 CET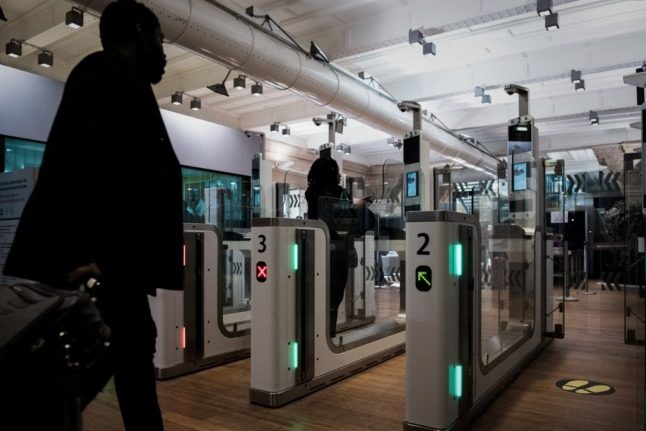 Photo: Philippe Lopez/AFP
For members
EXPLAINED: How to apply for an elective residency visa to move to Italy
The elective residency visa is a popular route to relocating to Italy, but the application process can be confounding. The Local asked the experts how to maximise your chances of success.
Published: 25 January 2023 16:21 CET