For members
KEY POINTS: The changes to Norway's 2022 budget that could impact you
Norway's new government has presented the changes it wishes to make to the proposed state budget for 2022, which includes several alterations that affect taxes, electricity prices, childcare, healthcare and more. 
Published: 9 November 2021 08:15 CET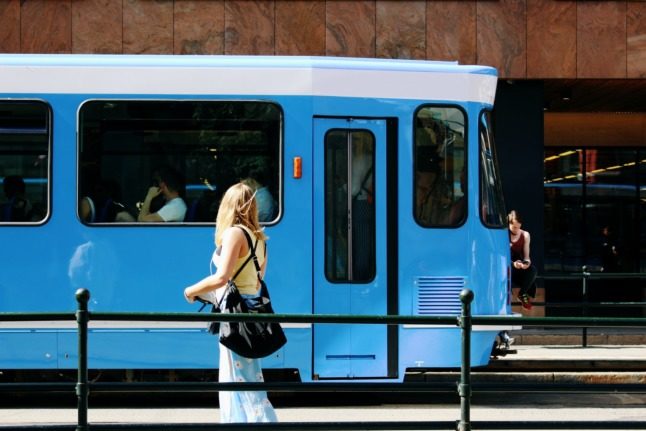 Public transport routes in Norway could be cut back as the government will be ending a compensation scheme at the end of the year. Pictured is a tram in Oslo. Read about that and other key changes to the budget. Photo by Steven Larsy on Unsplash.
For members
Pensions in the EU: What you need to know if you're moving country
Have you ever wondered what to do with your private pension plan when moving to another European country?
Published: 28 March 2022 15:33 CEST
Updated: 2 April 2022 08:36 CEST