For members
IN PICTURES: Ten Swiss-inspired places from across the globe
Hundreds of regions, towns and landscapes across the globe bear the name 'Switzerland' in some way. Here are some of the prettiest.
Published: 9 November 2021 15:06 CET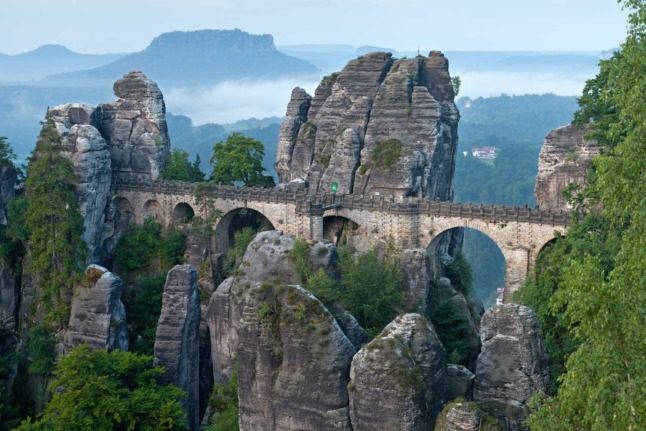 Perhaps the most famous region named after Switzerland, Germany's Saxon Switzerland. By Thomas Wolf, www.foto-tw.de - Own work, CC BY-SA 3.0 de, https://commons.wikimedia.org/w/index.php?curid=27758134
For members
What you can be fined for in Basel if you don't follow the rules
From wrongly disposing of your waste to making too much noise or walking your dog without a lead, life in the Swiss city of Basel can be costly if you don't follow the rules.
Published: 25 January 2023 15:26 CET