For members
IN PICTURES: Ten Swiss-inspired places from across the globe
Hundreds of regions, towns and landscapes across the globe bear the name 'Switzerland' in some way. Here are some of the prettiest.
Published: 9 November 2021 15:06 CET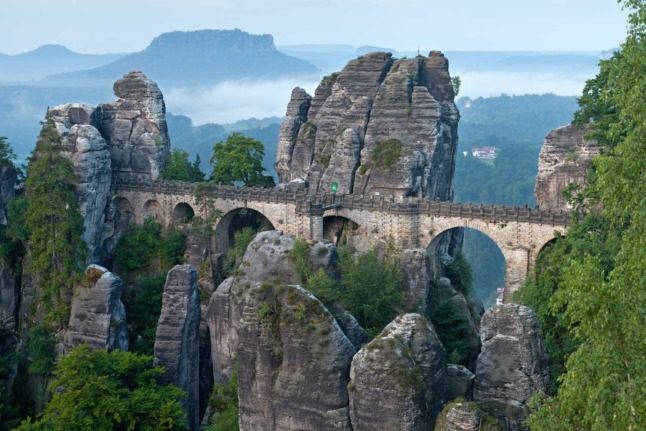 Perhaps the most famous region named after Switzerland, Germany's Saxon Switzerland. By Thomas Wolf, www.foto-tw.de - Own work, CC BY-SA 3.0 de, https://commons.wikimedia.org/w/index.php?curid=27758134
For members
Why are flights to and from Switzerland so expensive this summer?
Airline activity to and from Switzerland has almost fully recovered after travel bans during the pandemic, yet prices are soaring. Here's why.
Published: 31 May 2023 14:58 CEST
Updated: 31 May 2023 17:15 CEST