For members
The 5 moments and crises that define the Stefan Löfven era
Stefan Löfven is stepping down as leader of the Social Democrats and as Sweden's prime minister, a position he has held since 2014. Here's a look back at some of the defining moments of his career.
Published: 4 November 2021 11:22 CET
Updated: 10 November 2021 17:40 CET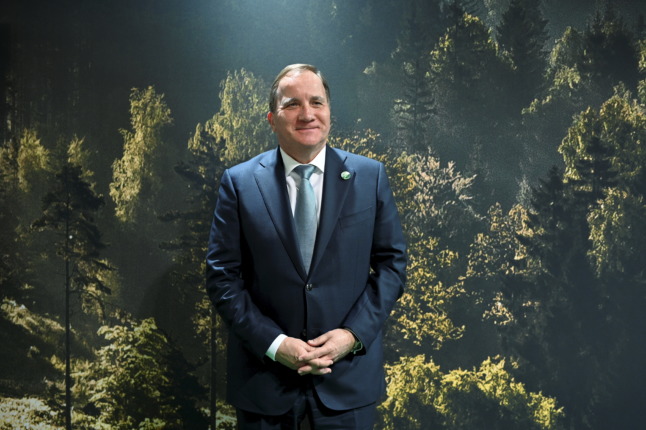 Stefan Löfven's seven-year stint as Sweden's prime minister has been far from easy. Photo: Oli Scarff/AFP/TT
For members
Sweden Elects: The latest political news as the election campaign kicks off
What's Sweden talking about this week? In The Local's Sweden Elects newsletter, editor Emma Löfgren rounds up some of the main talking points ahead of the Swedish election.
Published: 8 August 2022 07:49 CEST