For members
Renting in Austria: How much can estate agents charge in commission?
The size of the estate agent's commission, called 'Provision', comes as a shock to a lot of foreign renters in Austria. There are legal limits on what they can charge, depending on the type of contract you have.
Published: 4 November 2021 08:16 CET
Updated: 29 November 2021 13:23 CET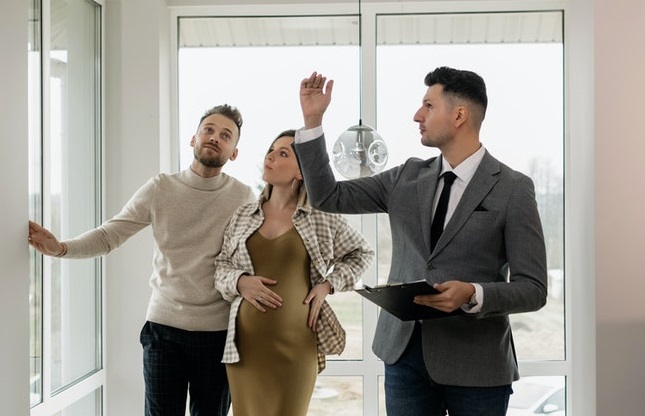 If your estate agent overcharges you for commission, you have a right to claim it back, so it's worth knowing your rights. Photo: Alena Darmel/Pexels
For members
Where to find property in Austria for under €100k
Austria is not known for being a cheap country and property prices are higher than in some other European countries, but it's still possible to find property bargains, some for even under €100k.
Published: 15 August 2022 09:08 CEST