For members
Cycling in Spain: 12 fines you need to watch out for 
Riding a bicycle in Spain isn't exempt from the country's traffic rules, as these fines of up to €1,000 prove. Here are 12 cycling offences that bike users often overlook.
Published: 4 November 2021 12:27 CET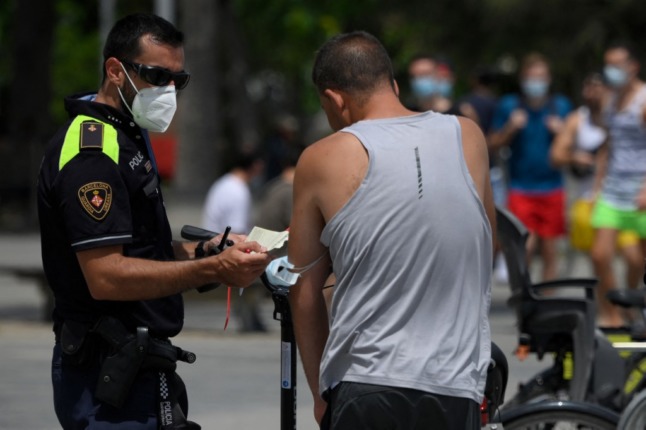 Most of the traffic rules that apply to car and large vehicle drivers also apply to bike users in Spain. Photo: LLUIS GENE / AFP
For members
COMPARE: Which countries in Europe have the strictest drink-drive limits?
Certain countries around Europe have stricter policies than others regarding drinking and driving and harsher punishments for those caught exceeding legal limits. Here's what you need to know.
Published: 25 May 2022 11:28 CEST