For members
Digital nomads: Who can work remotely in Switzerland?
These days it is possible to be physically located in Switzerland, while working remotely for a company based in another country. Here's what you should know about this growing 'digital nomad' trend - and how to do it in Switzerland.
Published: 3 November 2021 11:00 CET
Updated: 4 May 2022 15:04 CEST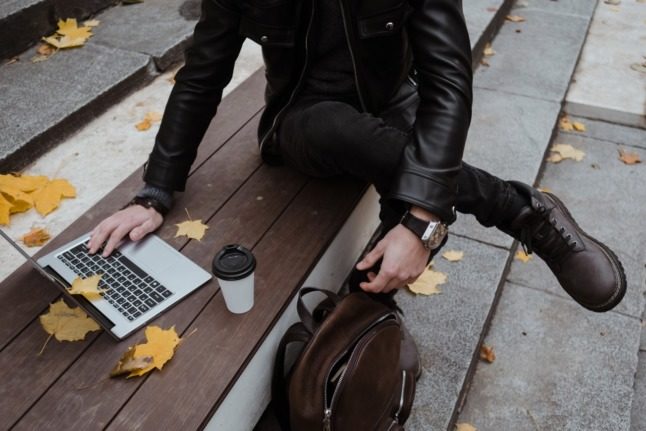 True digital nomad can work from anywhere, including the bench. Photo by Polina Kovaleva from Pexels
For members
How to save money by changing your Swiss health policy
Switzerland's compulsory health insurance is notoriously expensive, but you can lower the cost of premiums substantially by changing your company or coverage.
Published: 18 August 2022 14:59 CEST