For members
KEY POINTS: Sweden's latest proposals to revamp the work permit system
A new Swedish inquiry has presented a series of proposals to crack down on dishonest employers who exploit work permit holders.
Published: 3 November 2021 11:46 CET
Updated: 3 November 2021 13:20 CET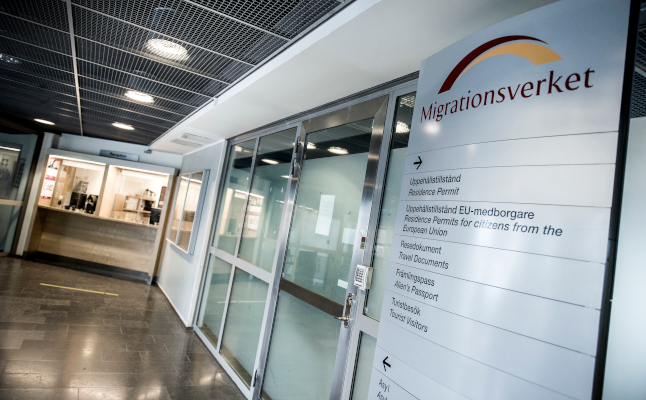 A new inquiry proposes blacklisting dishonest employers of foreign workers. Photo: Marcus Ericsson/TT
For members
EXPLAINED: What do we know about Sweden's new work permit bill?
Sweden's parliament has voted through a new bill empowering the government to increase the minimum salary for a work permit. This is what we know so far.
Published: 25 November 2022 14:23 CET
Updated: 4 December 2022 08:02 CET