For members
KEY POINTS: Sweden's latest proposals to revamp the work permit system
A new Swedish inquiry has presented a series of proposals to crack down on dishonest employers who exploit work permit holders.
Published: 3 November 2021 11:46 CET
Updated: 3 November 2021 13:20 CET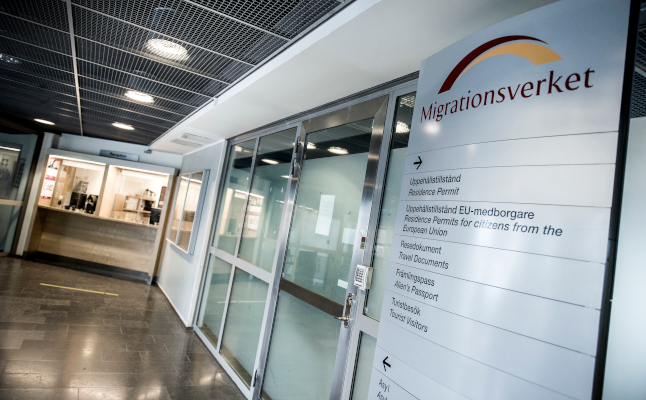 A new inquiry proposes blacklisting dishonest employers of foreign workers. Photo: Marcus Ericsson/TT
For members
What are my rights while I wait for my Swedish residence permit to be extended?
Many foreigners living in Sweden need to have a residence permit to live in the country legally. Permits are issued for two years at a time and can be renewed 30 days before expiry, at the earliest. But with waiting times exceeding 8 months for many applicants, just what are your rights while you wait to hear back?
Published: 2 August 2022 14:37 CEST