For members
Renting in Austria: The vocab you need to understand apartment ads
Carrying out the Austrian apartment search without knowing German can be tough, but understanding these words and phrases will help you navigate the ads and find your future home.
Published: 2 November 2021 09:53 CET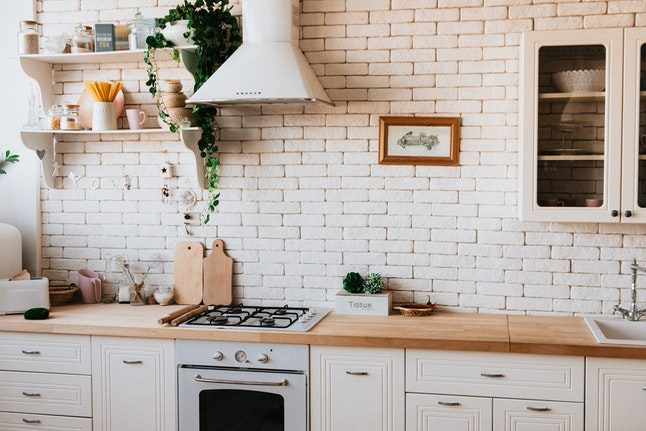 Even if you don't speak German, understanding just a few key phrases will simplify the apartment search significantly. Photo: Dmitry Zvolskiy/Pexels
For members
Where to find property in Austria for under €100k
Austria is not known for being a cheap country and property prices are higher than in some other European countries, but it's still possible to find property bargains, some for even under €100k.
Published: 15 August 2022 09:08 CEST